Welcome to the University of Illinois at Chicago's chapter of the Biomedical Engineering Society
Here you can find information about our ongoing projects, upcoming events, and the members that make up our organization. Please let us know if you have any questions or would like to know more about how to get involved.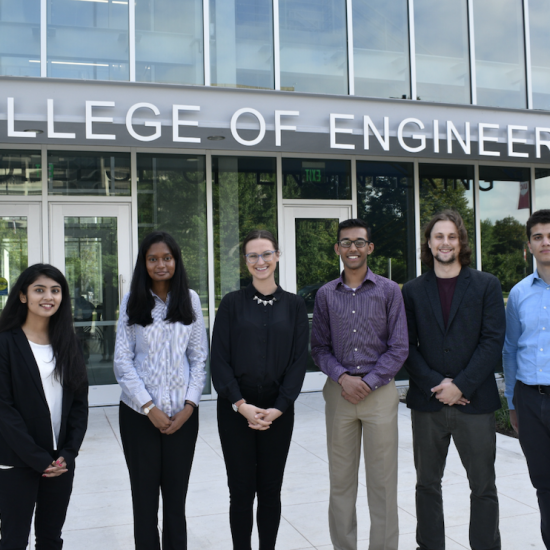 BMES is a student-led organization within UIC's Bioengineering Department that aims to bring together creative and intellectual individuals to facilitate professional development, catalyze hands-on learning through student-led projects, and promote awareness of scientific advancements within the fields of Bioengineering and Medicine. We strive to encourage peer mentoring, encourage diversity in our field, and provide a platform for student leadership. Whether student interests are in pursuing a future in medicine, industry, graduate school, or research, we have plenty of opportunities that will benefit all of our members, including a number of social events throughout the year.